Automated High Speed Video Making
for TikTok, Instagram, Twitter, Facebook and Pinterest (the TITFP big five)
Create hundreds of ready to go videos for the big 5 platforms. It would take you 20 employees to do what ContentOgre can do for you in a day. Get the Ogre. Level the digital media battle field today. See results with your own eyes. Overwhelm the competition with quantity and quality.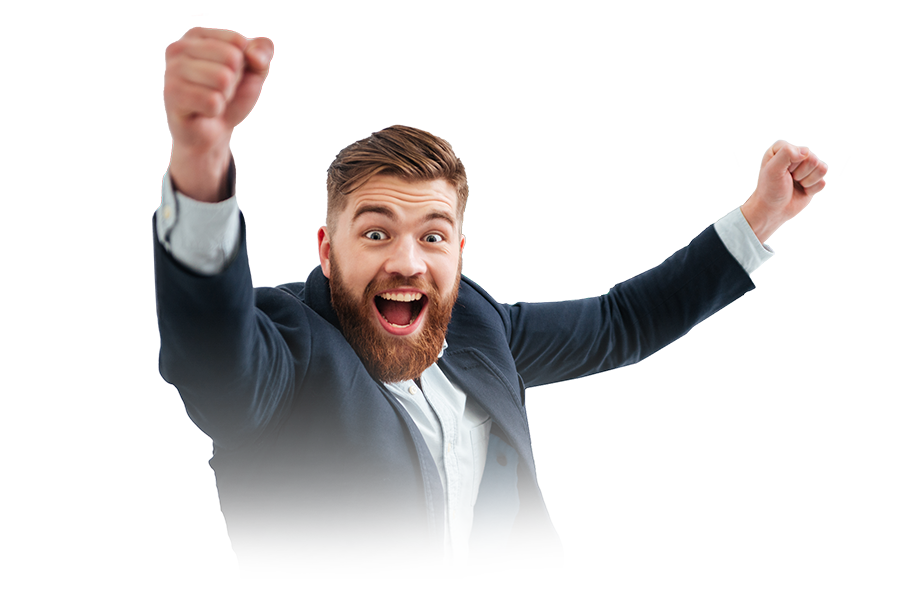 Start Winning Today!
Video Marketing is Where It All Happens!
The Content Ogre takes simple images and videos, which you can easily find online (free images on pixabay.com and free videos on pexels.com ) combines them with product images , slogans, inspirational text that you provide, and generates HUGE NUMBERS OF UNIQUE, BEAUTIFUL, AND SHAREABLE content in a matter of minutes, the files are automatically named using SEO keywords that you provide.
In just a few simple steps you get massive amounts of marketing ammo that can blitz just about any marketing battle. You are out to win. Get the Ogre on your side.
Cut Your Digital Marketing Costs TODAY!
Learn to Use the Content Ogre.
Here is a easy and quick tutorial on how to use the Content Ogre. Get the Ogre on your team!
Do Not Procrastinate! Procrastination is what sank the Titanic.
Download and take The ContentOgre for a spin
Storm TikTok today, your competition will not know what hit them

Flood Instagram with images that will leave your rivals drooling

Eat Pinterest alive with all the images you churn out

Never again will you wonder, what do I post on facebook today?!

Twitter loves images and video. And Twitter will love you if you toss in some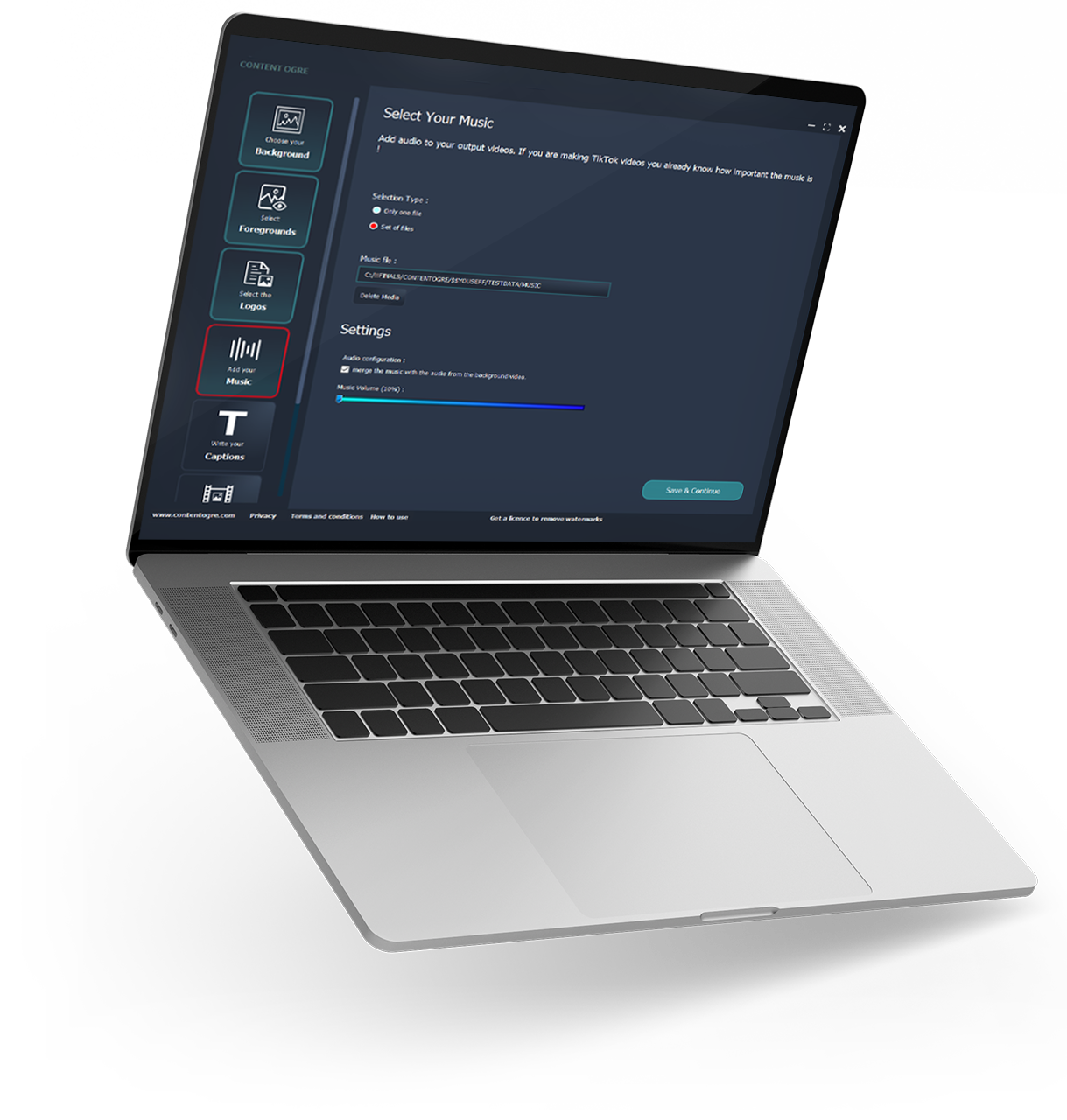 What can the Ogre do for your TikTok campaigns?
The Ogre is like a master chef, you provide the ingredients, the Ogre whips up a content feast for you.

For instance see these Tiktok videos that the Ogre made from raw free videos, images, music and text, all sourced from the internet.

The Ogre allows you to toss in trending music videos from TikTok, and the TikTok algorithm is famous for using the soundtrack of videos to rank them, even if the soundtrack is almost muted. Imagine a few hundred of these on Tiktok, each one garnering a few hundred views.

The technique is practical and cheap, the math is simple, the results are real.

Twitter loves images and video. And Twitter will love you if you toss in some
Save your Marketing Dollars
The content the Ogre generates for you is is fundamentally 'viral' or 'shareable' , and makes more strategic sense than ads that can drain your bank account to the tune of thousands of dollars in a week or two and get you lot of so called clicks without any sales.

Our core principle is to help you save money by providing you with a viable alternative to expensive online advertising. When you choose the organic route, the results tend to be slower, but longterm and way cheaper.

But if you are in a big hurry to use up your budget, ads are the way to go. If you can afford to wait for long term organic traffic, there is nothing to beat the process of creating great and SHARE-WORTHY visual content and blasting it all over the social media universe.
What can the Ogre do for your Instagram campaigns?
See what it can do for your Instagram and facebook and pinterest accounts: Gorgeous images each one of which with ordinarily cost you a lot of time and money to make.

The Ogre makes these in seconds, all ready to be deployed on Instagram like Drones on the battlefield, fighting for your business.

Again imagine hundreds of these, each one unique and beautiful and shareable, each one carrying your message, getting your product valuable exposure.

Look at some Instagram ready content the Ogre cooked up:
Pricing
What fits your business the best?
Free
Personal Use
Unlimited
With Watermarks
Pro
Commercial Use
Unlimited
No Watermarks